Party Princesses CNY is a Central NY organization based out of Syracuse.
This page was inspired by a little girl named Raina whose only request for her birthday was a party dress. I came across Raina's request in a pay it forward Facebook group. Someone else filled her request but it got me wondering how many other little girl go without a party dress on their birthday. Every little girl deserves to feel like a princess on her birthday.
With the help of a friend or two and the addition of some new ones I've met along this journey, we have set out to provide free birthday dresses, shoes, tiaras and jewelry to any young girl in need so she can feel like a princess for the day.
We are determined to make sure that every little girl that needs a party dress for their birthday, gets one for free.
Wife and mother of two adult children. I am always searching for a way to make a difference and I found it. "Helping others is the way we help ourselves." – Oprah Winfrey
Tiara queen, wife, mother, grandmother, and lover of all things that sparkle and shine.
Grandmother of four hoping to add joy and happiness through helping children in CNY.
Mom to three, grandmother to 5 beautiful grandkids. My family is my life. "Giving is not just about a donation. It is about making a difference." – Kathy Calvin
Syracuse has been my home for over 6 decades. I've raised my family here and will always do my best to spread a little kindness.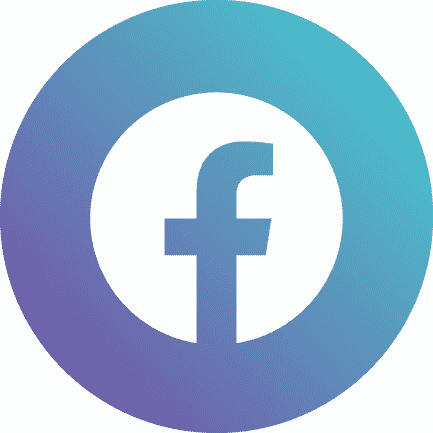 Follow us on Facebook to see what's happening in our group.
© Party Princesses CNY 2022