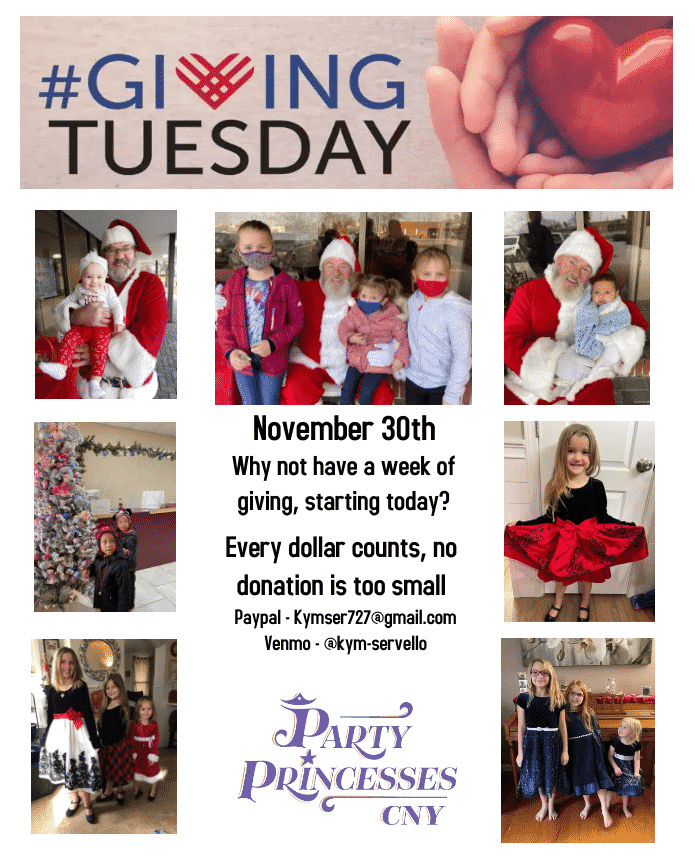 We want to thank everyone who came out to our first holiday dress giveaway. As you can see by all the smiles it was a huge success . Thank you to Shop City Plaza for the use of their space . And thank you to the following businesses that helped make it possible Hawthorne Property Services , Wegmans , Tops, Costco , Trader Joe's , Tops, and Occasional Baskets . Especially thank you to all the parents , grandparents , guardians for bringing your girls . We are already planning for the next holiday. Check out all the wonderful success of the Holiday Dress Giveaway.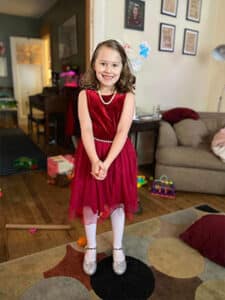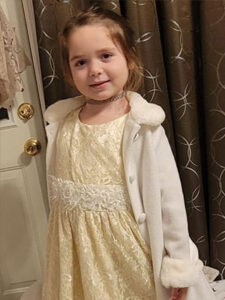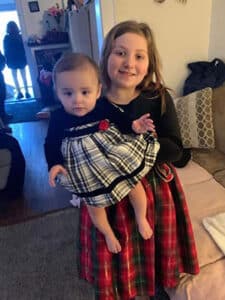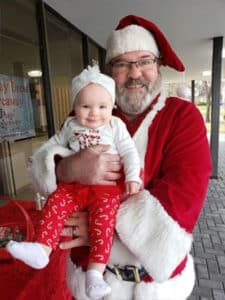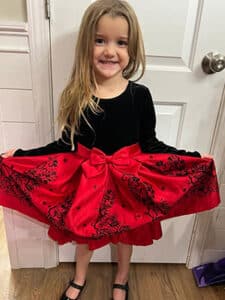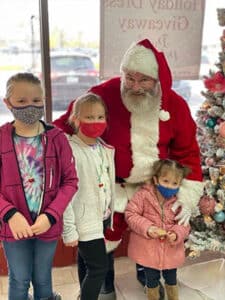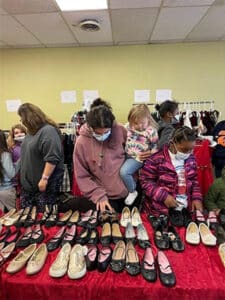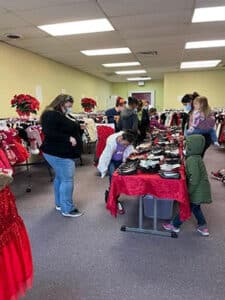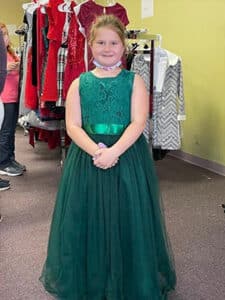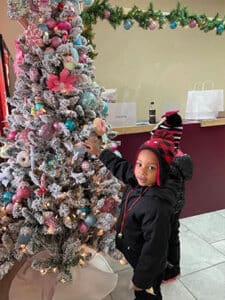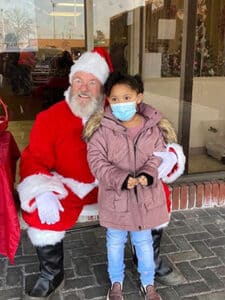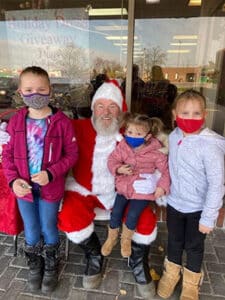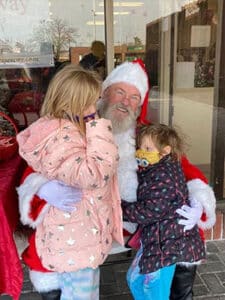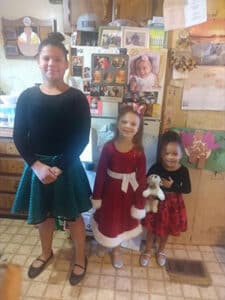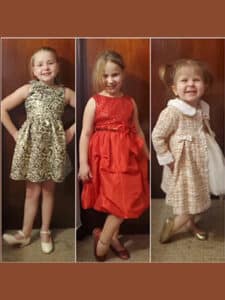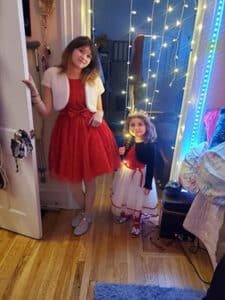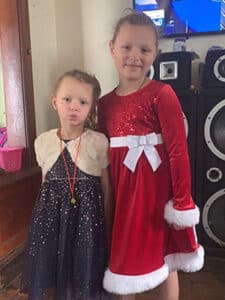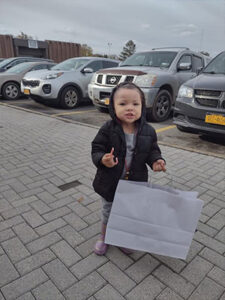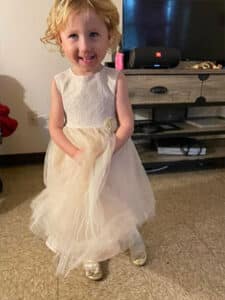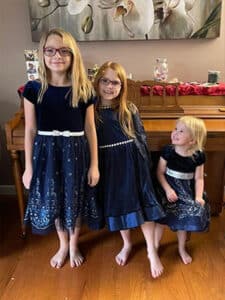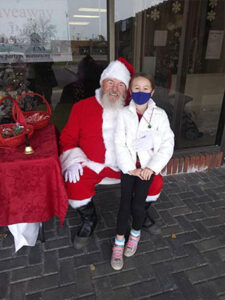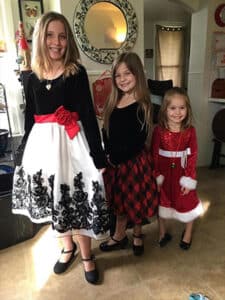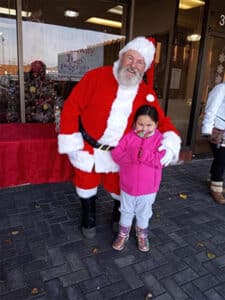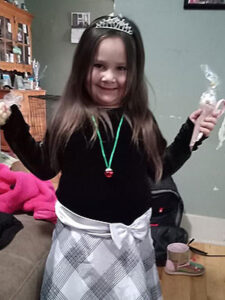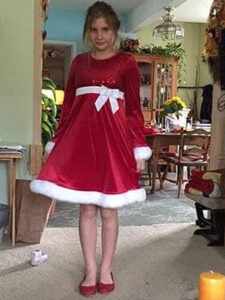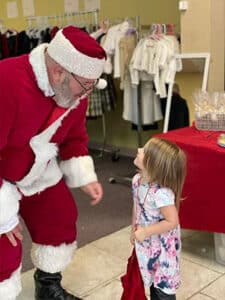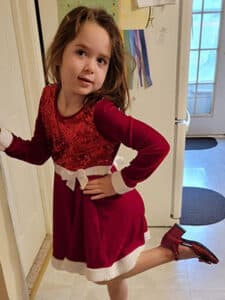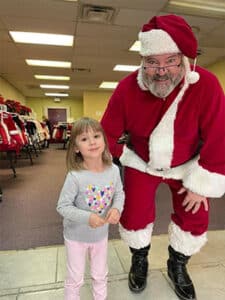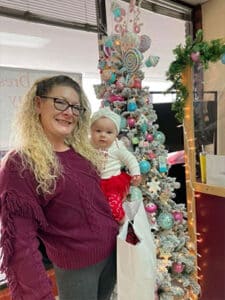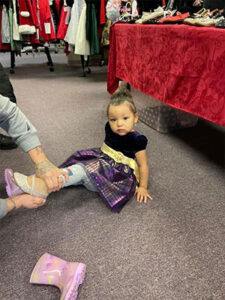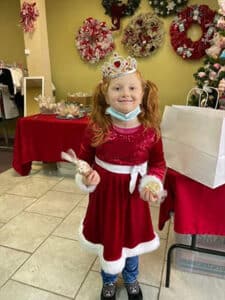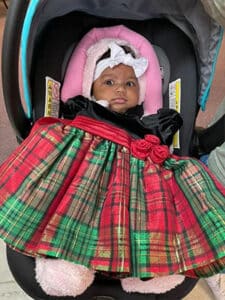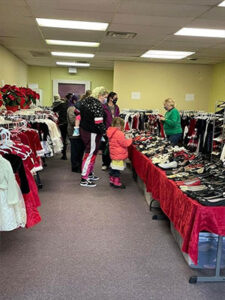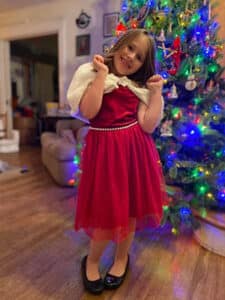 Every little girl deserves to feel like a princess.
At Party Princesses CNY, we set out to provide free birthday dresses, shoes, tiaras and jewelry to any young girl in need so she can feel like a princess for the day.
We accept new and gently used dresses, necklaces, shoes, and tiaras, suitable for a princess.
Need a Dress for a Princess?
Please fill out a request form.
This page was inspired by a little girl named Raina who's only request for her birthday was a party dress. I came across Raina's request in a pay it forward Facebook group. Someone else filled her request but it got me wondering how many other little girl go without a party dress on their birthday. Every little girl deserves to feel like a princess on her birthday.